Simply put winter tires will improve stopping, acceleration and handling in our harsh winter environment. Putting winter tires on your car will make winter driving much safer.
Winter tires use specifically designed tread patterns that are designed to grip snow and ice while moving slush and water away from where the rubber meets the road.
The rubber compounds used in winter tires are very different than what you would find in a summer or all season tire. They use a specifically engineered compound designed to stay softer in the extreme cold, which allows the tire to better grip the road surface.
You may think that the modern stability control, anti-lock brakes and traction systems in your car will not need winter tires. As great as those systems are, with out having a proper level of grip to the road surface they simply won't perform the way they were designed. 
You didn't compromise on the car, so don't compromise on the tires.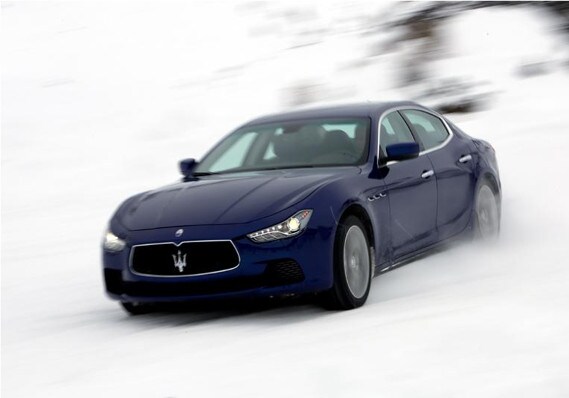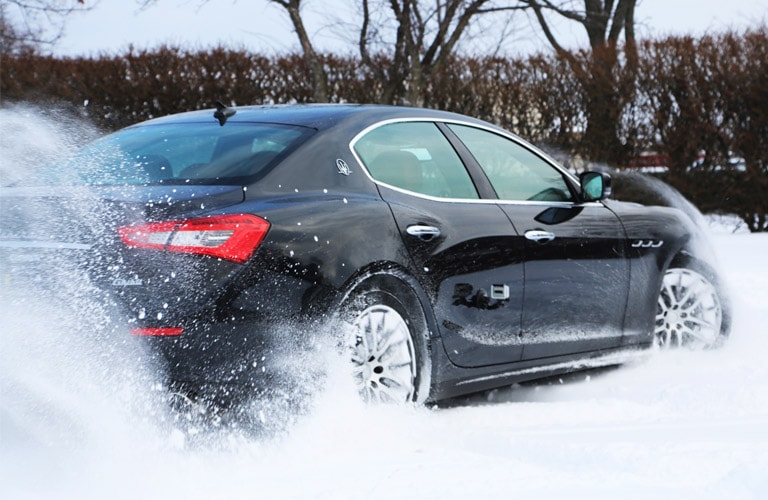 Drive with confidence this winter season
Contact our service department
@
888 376 4590